Für Ihre Teilnehmer von überall zugreifbar - ohne Installation von SW oder Plugins
Denkbar einfach in der Einrichtung und Verwaltung. Für jede Software geeignet.
einfach – flexibel
skalierbar
Software Trainings selbst mit hohem Übungsanteil Online aus der Cloud anbieten
GET FREE SOLUTION PAPER NOW
von überall zugreifbar
HTML Browser ausreichend
keine SW Installation notwendig
einfach
flexibel
skalierbar
Bieten Sie Ihre Software Trainings aus der Cloud an
GET FREE SOLUTION PAPER NOW
Advantages in training environments
What our customers say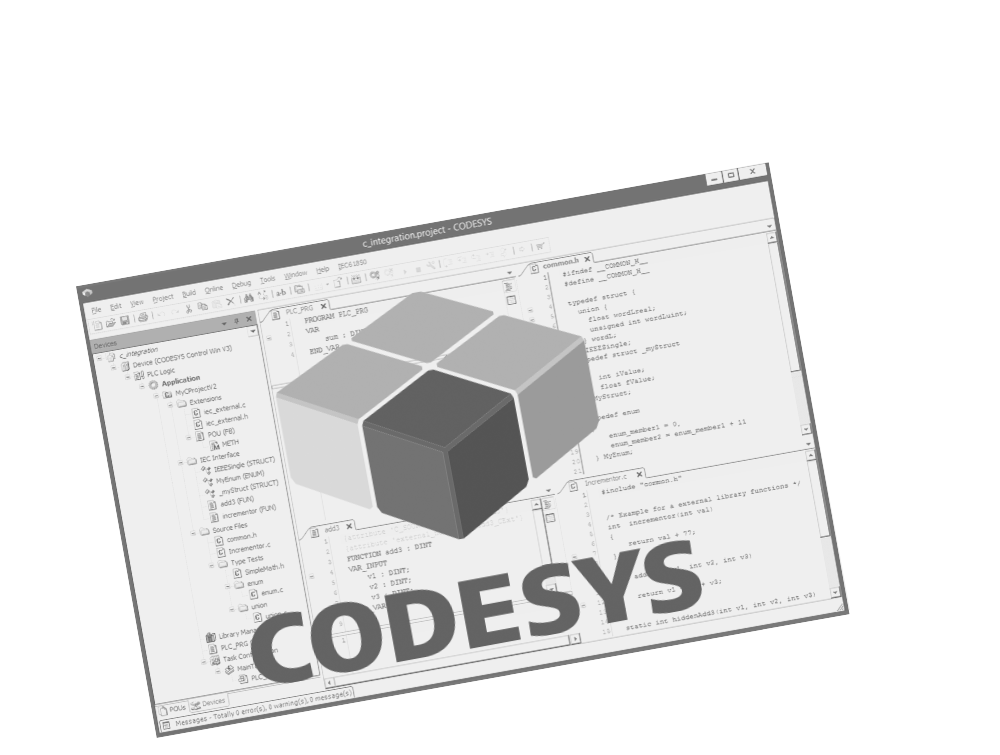 The COVID-19 pandemie is getting worse and I am very happy about the deskMate solution. With it we could enthuse our customers for our new online trainings.

Training / CODESYS GmbH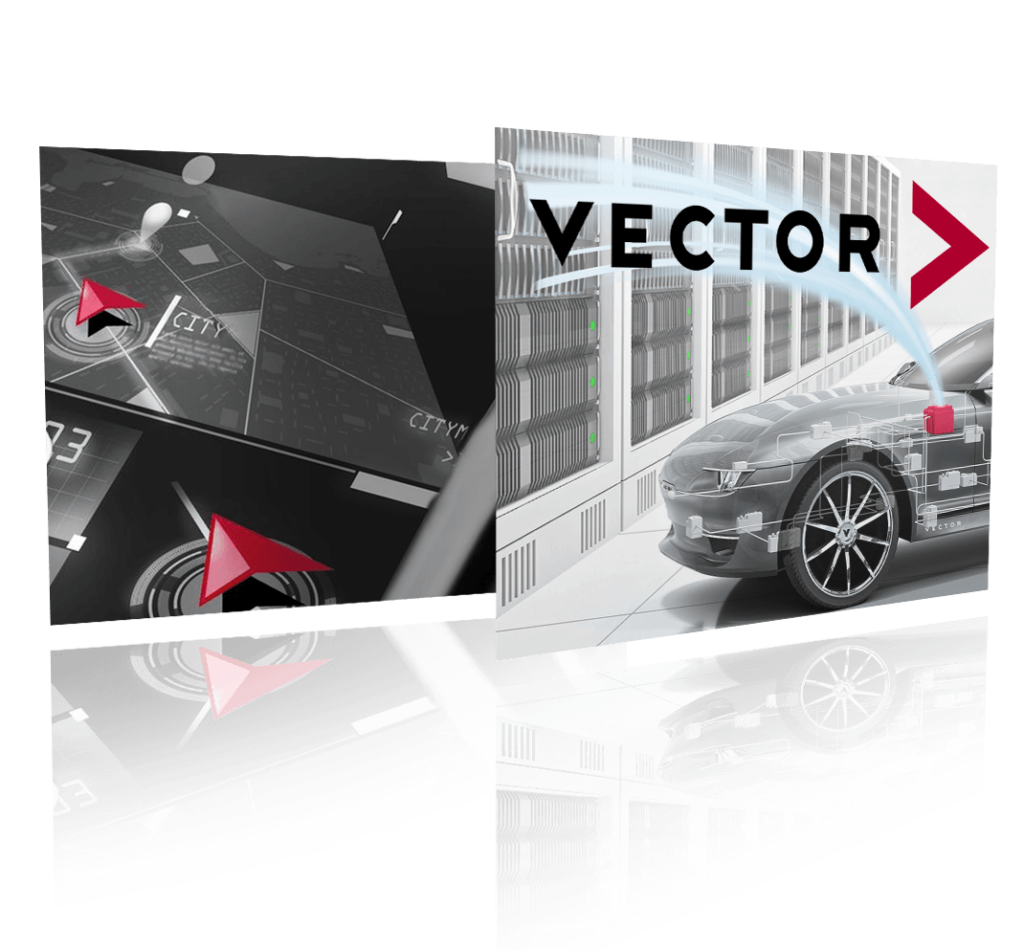 Using deskMate for our SW trainings with high proportion of practice has many advantages for us. The biggest one is certainly that our customers only need a browser to access our trainings. Complicated installations or support efforts in advance belong of the past.

Vector Informatik / Director Business Systems
Seeing ist believing?
Come and see for yourself.